Official Ryan Searle Replica darts shirt were available in Home and Away versions.
In a lightweight, breathable material, this shirt is worn by Ryan in all PDC tournaments. In a distinctive black and red colour scheme, this dart shirt to ensures you rock it like "Heavy Metal" himself.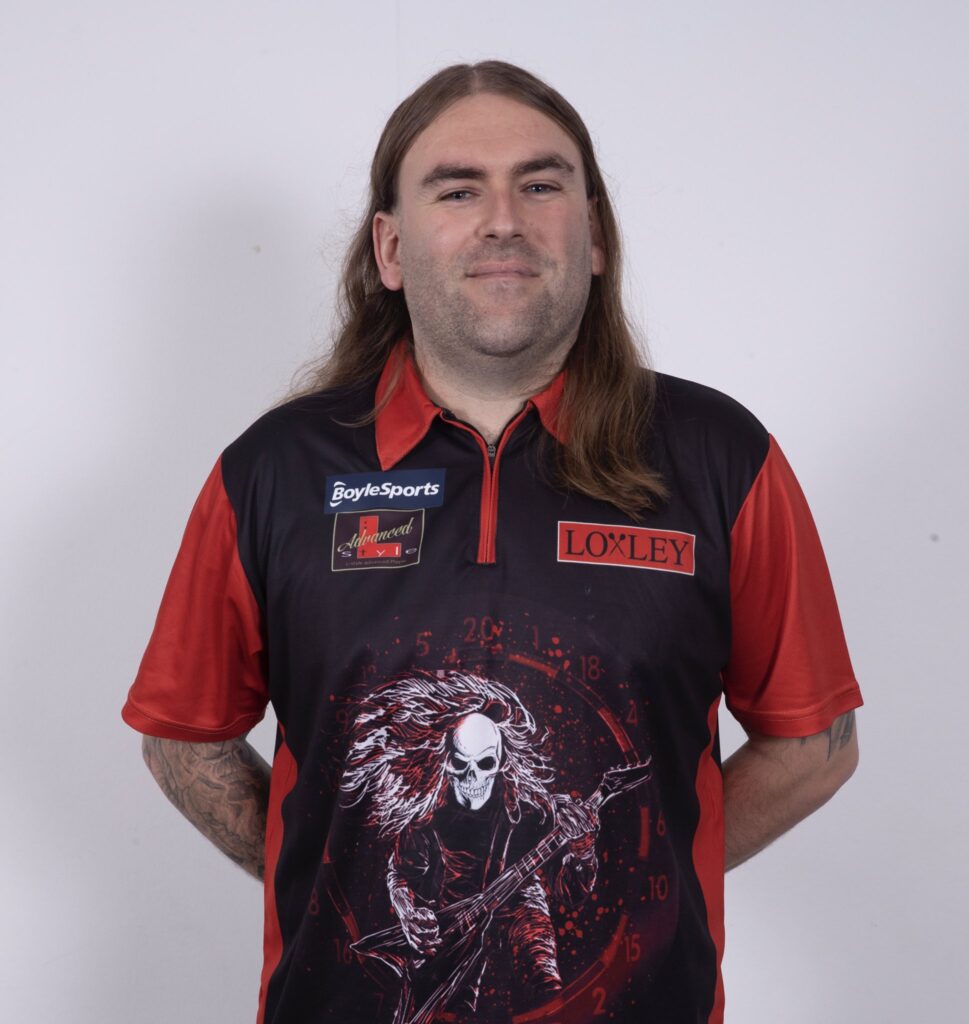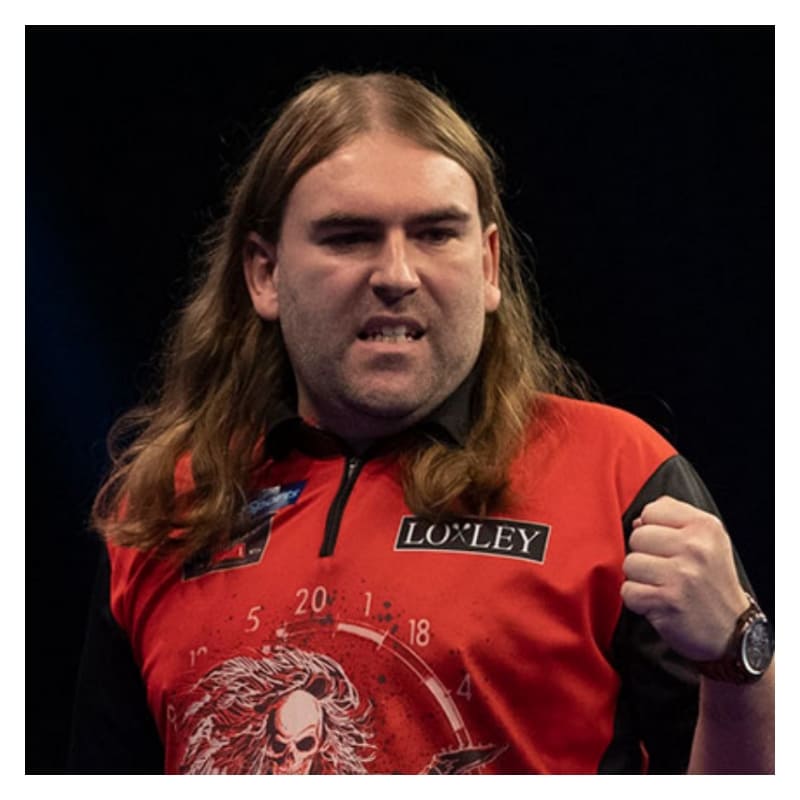 Designed by Matthew Birch, Ryan Searle and Luis Almeida.